Civil Litigation Services
Rohan Haté - Civil Litigation Lawyer based in Mississauga and Toronto, Ontario
Helping individuals and businesses successfully resolve disputes. When legal disputes disrupt your business or personal life, having a committed, knowledgeable lawyer to zealously advocate on your behalf brings comfort and peace of mind. Rohan Haté represents Ontario businesses, families and individuals in litigation, arbitration and mediation.
Civil Litigation cases that Rohan Haté handles
Wrongful Dismissal
Real Estate Litigation
Breach of Contract
Class Actions
How Rohan Haté Can Assist You?
If We Don't Win, You Don't Pay
Rohan will work on a contingency basis. If he does not win or settle your claim, you don't pay a fee.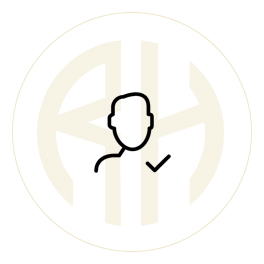 Personalized Service & Solutions
Rohan or a member of his team is available to answer your questions 24/7. Rohan will handle your case personally and provide solutions that are tailored to your individual needs.
Effective Legal And Medical Network
Rohan works with a large network of medical, rehabilitation, present & future care specialists, and specialized accountants to calculate needs, in order to fully assess and maximize your claim.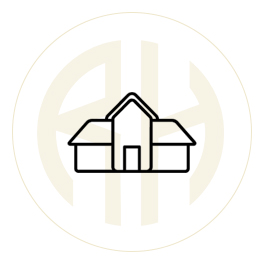 Home & Hospital Visits
Rohan understands the difficulties in traveling when injured and will accommodate your needs by coming to you if necessary.
Our Professional Law Corporation Serves The Following Areas In Ontario: