Personal Injury Litigation Services
Rohan Haté - Personal Injury Lawyer based in Mississauga and Toronto, Ontario
Have you or a loved one suffered significant and life-changing personal injuries? Has your claim been denied? Need assistance dealing with your insurance company? Rohan Haté understands the emotional and financial impact that a serious injury can have and is devoted to getting you the help and compensation you deserve. Rohan has the knowledge and expertise to help victims of almost any type of accident resulting in personal injury.
Personal Injury cases that Rohan Haté handles
Motor Vehicle Accidents
Brain Injuries
Spinal Cord Injuries
Pedestrian Accidents
Snowmobile Accidents
Truck Accidents
Dog Bites
Slip & Falls
Wrongful Death
Product Liability
Assault
Denial of Short-Term & Long-Term Disability Benefits
Denial of CPP Disability Benefits
How Rohan Haté Can Assist You?
If We Don't Win, You Don't Pay
Rohan will work on a contingency basis. If he does not win or settle your claim, you don't pay a fee.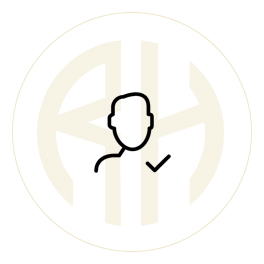 Personalized Service & Solutions
Rohan or a member of his team is available to answer your questions 24/7. Rohan will handle your case personally and provide solutions that are tailored to your individual needs.
Effective Legal And Medical Network
Rohan works with a large network of medical, rehabilitation, present & future care specialists, and specialized accountants to calculate needs, in order to fully assess and maximize your claim.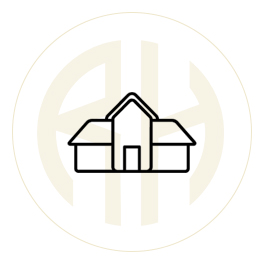 Home & Hospital Visits
Rohan understands the difficulties in traveling when injured and will accommodate your needs by coming to you if necessary.
Our Professional Law Corporation Serves The Following Areas In Ontario: